Maybe all my dreams are lucid and Ive been in...
[[MORE]]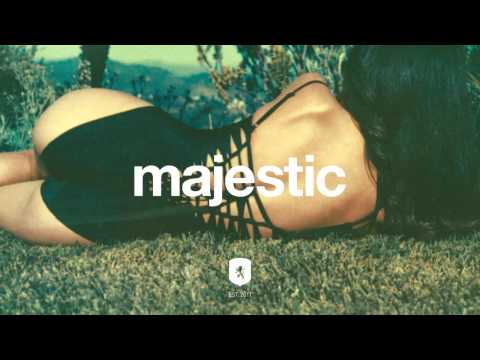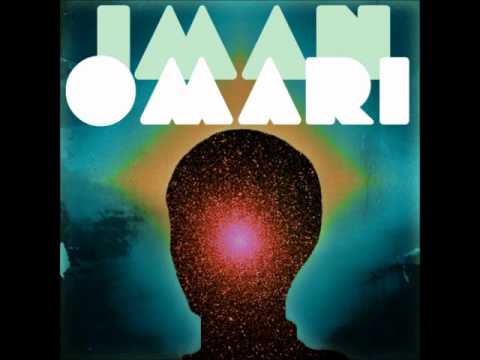 iamdonald: Happy Thanksgiving… P.S.  You guys bought 53k of Camp last week.  That's really unbelievable.  And I'm very thankful for that.
I will be camping Nov 15th. Will you?
iamdonald: Radio rip of "Hearbeat" from Hot 97 (Cipha ftw) HERE. Missin the last verse…but CAMP will be out soon enough.